Virtual product development
– anytime and anywhere
Azure DEC - Your Digital Engineering Workplace in the Cloud

---
Azure DEC
Your access to high-end CAE workstations in the cloud

Azure DEC is a tailored development environment for CPU-intensive tasks in simulation and analysis.
Azure DEC gives engineers and developers on demand central access to the
required services and data in conjunction with the latest cloud technology for unlimited computing power.
Anytime, with any digital device, in the home office and anywhere in the world.



flexible & cost-saving
With Azure DEC, companies remain technically flexible and gain optimal scalability for all workloads. Without the high costs for engineering, operation and personnel of your own data centre, you always use state-of-the-art processors and technologies in the cloud.



always & everywhere
With our Digital Engineering Workplace, access is via Secure Remote Access on a Virtual Desktop - flexibly from anywhere in the world. CAE engineers can master such highly complex simulations just as easily as at their usual local workplace.



agile & sustainable
For virtual product development, it is essential to provide infrastructures dynamically in the cloud. Through consistent DevOps and efficient use of containers, Azure DEC raises working with digital twins to a sustainable level.



confident & team-oriented

Azure DEC creates ideal conditions for shared use in collaboration teams, even if they are distributed worldwide. Users enjoy all the security benefits of one of the largest cloud providers in the world.

Are you interested?
We are looking forward to prove the performance of our solution in a meaningful proof of concept.
Just contact us.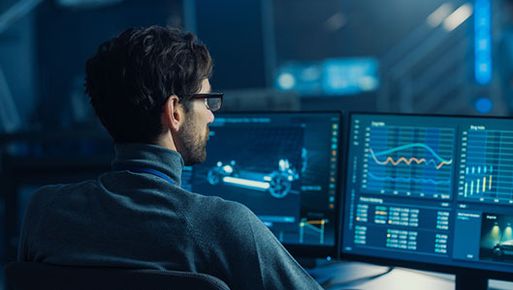 Maximum performance
for faster results
With Azure DEC you are independent of limited computing capacities, low bandwidths, and expensive waiting times. At the same time, processes and workflows of virtual product development run without interruption and much more efficiently. An important plus in terms of greater productivity and fast results.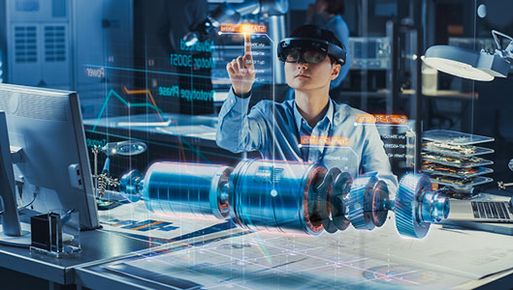 Effectively reduce costs

Azure DEC eliminates the cost of operating your own HPC infrastructure. Instead, you enjoy all the benefits of our Managed Service. We take care of ongoing operation, maintenance, continuous integration, and comprehensive support.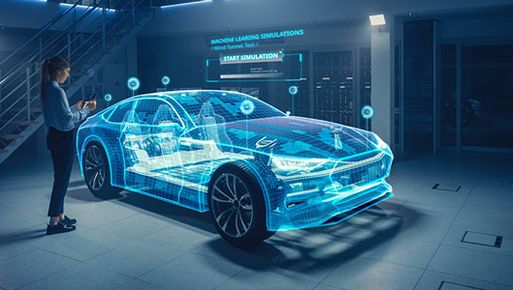 Secure market advantage

---
Simulation-driven design shortens design cycles and thus the times-to-market. At the same time, the demands on the infrastructure for virtual product development are increasing enormously. Our customized platform provides direct access to high-end resources in a technical ecosystem with comprehensive engineering functions that meet these requirements.

Our expertise for your success

GNS Systems has more than 20 yearsof experience in CAE application management and virtual product development. We provide more than 100,000 hours of HPC services annually for well-known customers in the automotive, aerospace, and manufacturing industries. Our agile, cross-functional teams work nationally and internationally. With our many years of expertise, we provide you with comprehensive and detailed advice and ensure implementation that is tried and tested in practice.





20 years of experience
Our experts in cloud and engineering technology customize Azure DEC to your needs. We also integrate existing individual solutions.




TISAX certified
GNS Systems is TISAX Level 2 certified. Our services thus meet the standard for information security defined in the automotive industry.




Proof of Success
High performance computing in the cloud is complex. A proof of concept provides you with a basis for deciding how to use Azure DEC profitably.




References
Satisfied customers are the best proof of our successful work. We have worked closely together with them, realized projects, and implemented ideas together. Let us convince you.